How your case can help save the world
We're committed to doing our part to reduce carbon emissions in the world. This case for Galaxy S22 Ultra gives life to a combination of bio-based materials and is Bio UL certified.
Show your true colour
The Clear Standing Cover has a see-through back and sides so that your phone's sleek design, in the colour you chose, is the main attraction.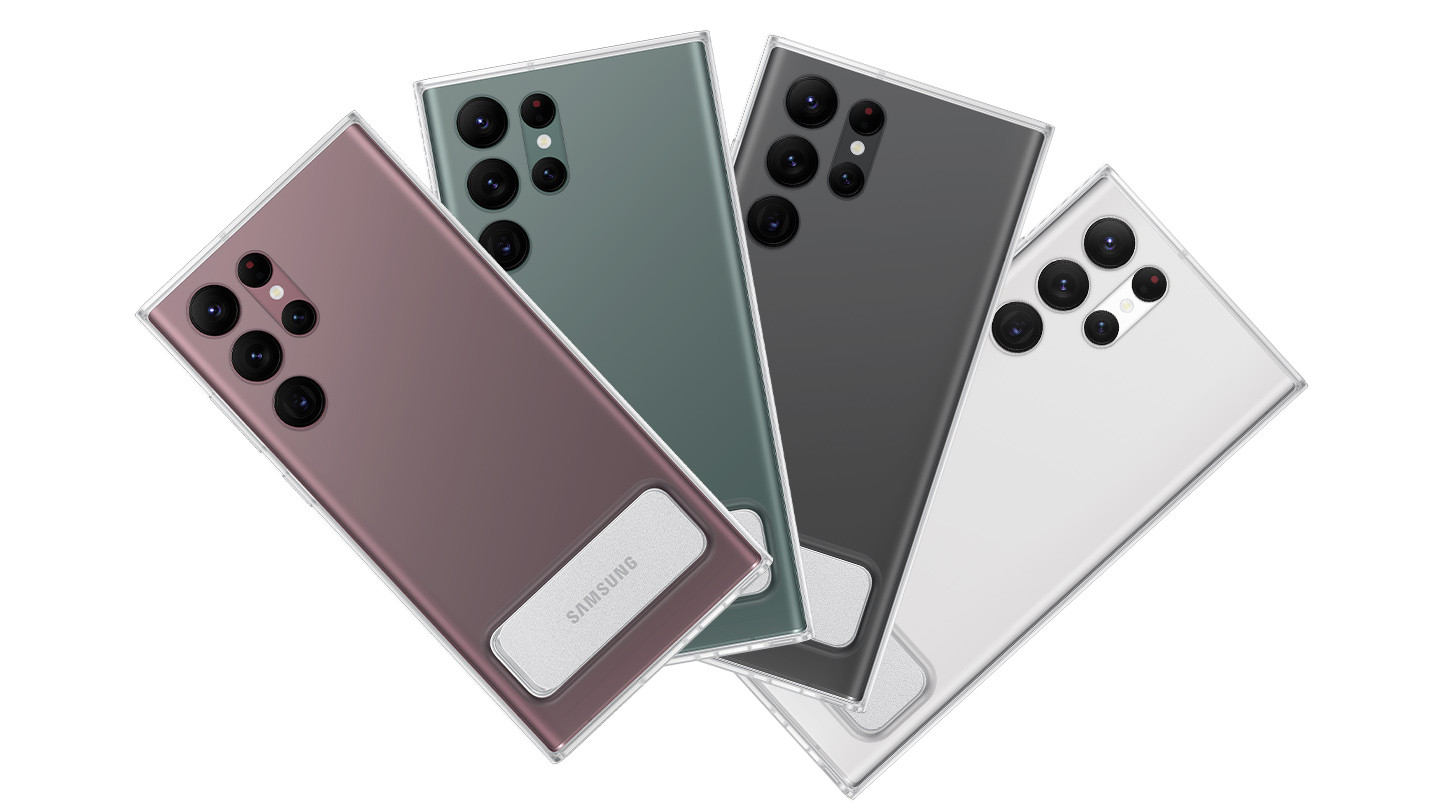 Clear-cut protection
A combination of two clear materials helps to keep your phone protected. Each corner stays safe with a bouncy TPU (Thermoplastic Polyurethane) bumper,
while a plate of solid PC (Polycarbonate) has your phone's back covered.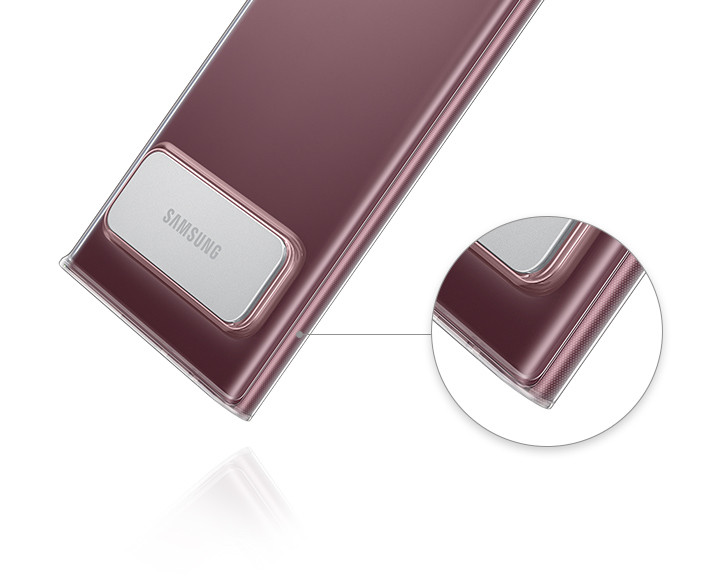 Take a relaxed view
Do what you like, hands-free. The Free Stop Hinge on the back of your case is adjustable,
so you can pick an angle that works best as you watch a movie or follow a recipe.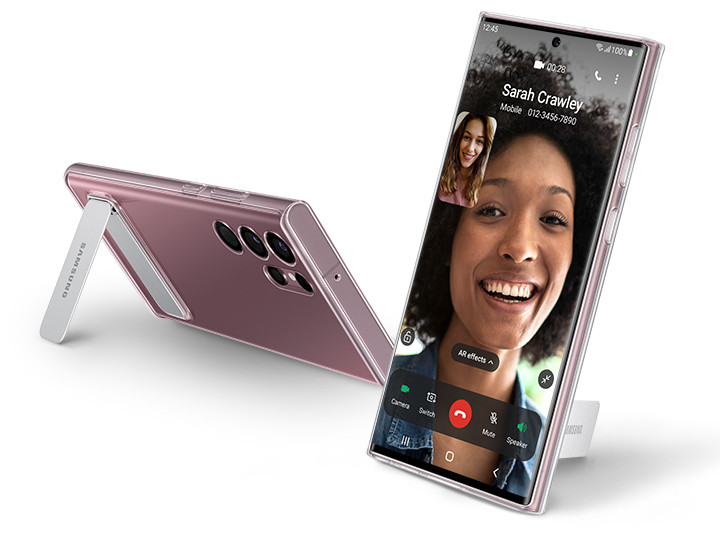 Galaxy S22 Ultra Clear Standing Cover Specifications and price in Bangladesh
Manufacture information
Manufactured by
Harman International
Imported by
Samsung India Electronics Pvt. Ltd. having its Corporate Office at: 6th Floor, DLF Centre, Sansad Marg, New Delhi-110001
Contact us
For All Product Related Complaints/assistance, please contact Samsung India Electronics Pvt. Ltd., 6th Floor, DLF Centre, Sansad Marg, New Delhi - 110001 Email us at: [email protected] Tel (Toll Free): 1800 40 7267864 (1800 40 SAMSUNG)